Canada has some of the best wines in the world with Canadian Winemakers winning awards at nearly every competition around the globe. With distinct growing regions such as the Okanagan and the Niagara Peninsula, the complexity and variety of Canadian wine continues to grow as winemakers specialize in their local area.
No matter where the grapes are grown, there is a commonality between all winemaking in Canada; practices are all intimately connected to the local environment. Sustainable business practices in production, harvest and winemaking can not only produces better wine, it is also better for business.
Why? Because you could attract new customers, gain industry recognition and cut your operational costs.
Here are three reasons why every winery should be participating in sustainable viticulture:
You will save money. Really, you will. Production needs a very specific set of equipment and types of buildings. It's common sense: improving insulation = less heat escaping from the warehouse = less utilities used = more money in your pocket. Same with lighting. Do you have any halogens in your wine shop? Touch them… just kidding I don't want you to get hurt. But the heat from these lights is money flying out your door. Get LED's, there's rebates and great products out there and the cost has come down a lot in the past few years. The payback is quick, and they use a fraction of the electricity, meaning big cost savings on electricity.
House of Rose Winery in Kelowna BC accessed a custom rebate program from the local utility and provincial government. They increased their insulation in their production area and wine shop from R40 to R65, replaced lights and fans, installed an air source heat pump. The payback was supposed to be 7 years (not bad) but it ended up paying back faster, after four and a half years! So now their utility bills are less than half what they used to be, seriously, they're spending about 1/3 the cost on electricity and natural gas as they did when they bought the property in 2009.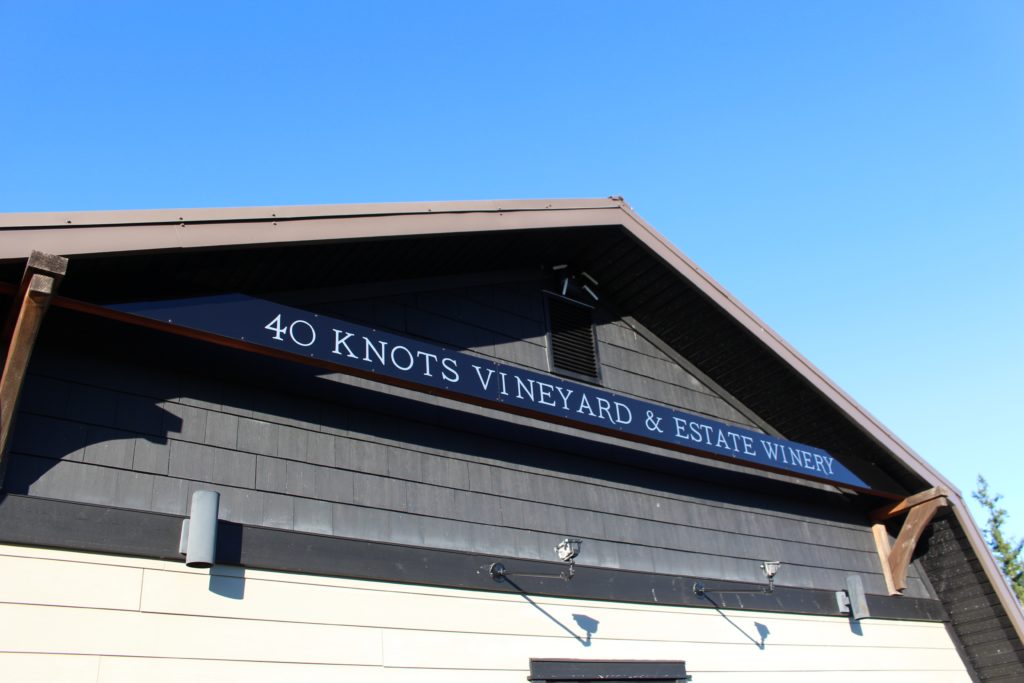 40 Knots Vineyard & Estate Winery in Comox BC also took advantage of the BC Hydro rebates, saving hundreds of dollars on the installation of LED Lighting.
Consumers are more aware of green practices and policies, and will remember you if then notice it. If you surveyed all your customers, and asked them if they consider the environment when they shop, you can bet that at least two-thirds of them will say yes. All studies that we've seen prove that at least 66% of consumers (71% according to CONE Communications (2013) and Trip Advisor (2014) surveys) consider the environment when they go to purchase a product or service. And we've talked to businesses too.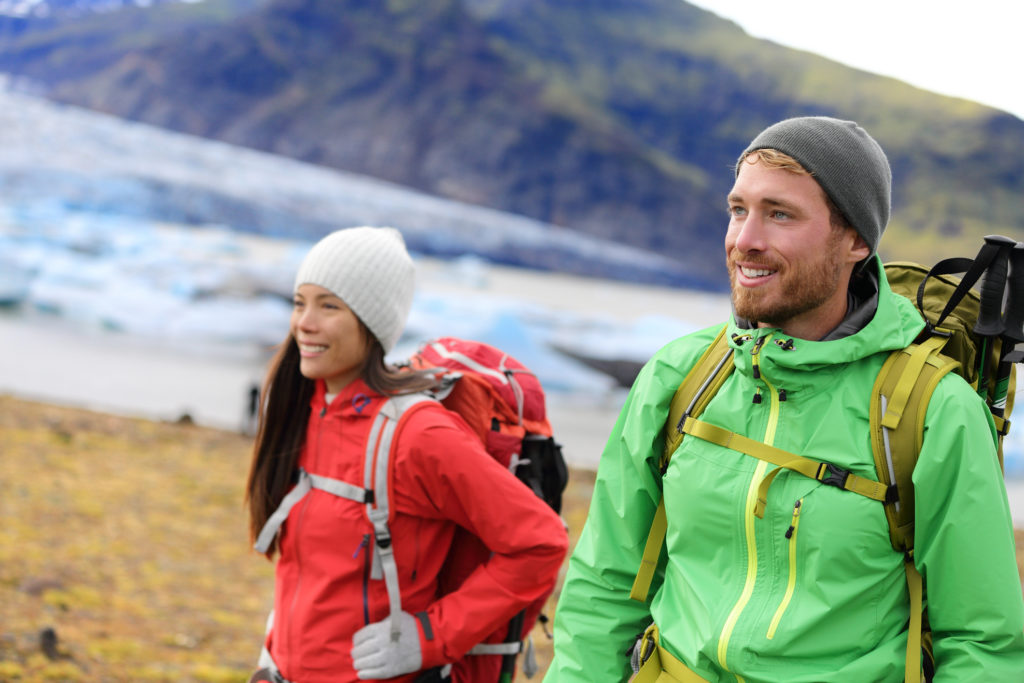 In a BC Travel Survey conducted this past summer, 76% of travellers surveyed care about a tourism businesses' green programs and policies, and 92% are willing to pay more for green products and services. And even if those guests don't tell you, they'll tell somebody… more potential customers.
You'll get more publicity and be seen as a green business leader. Burrowing Owl Estate Winery received tons of press when they announced they were the first winery in Canada to become Gold certified. (http://scoutmagazine.ca/2015/08/12/goods-burrowing-owl-estate-winery-lands-green-tourism-programs-gold-certification/)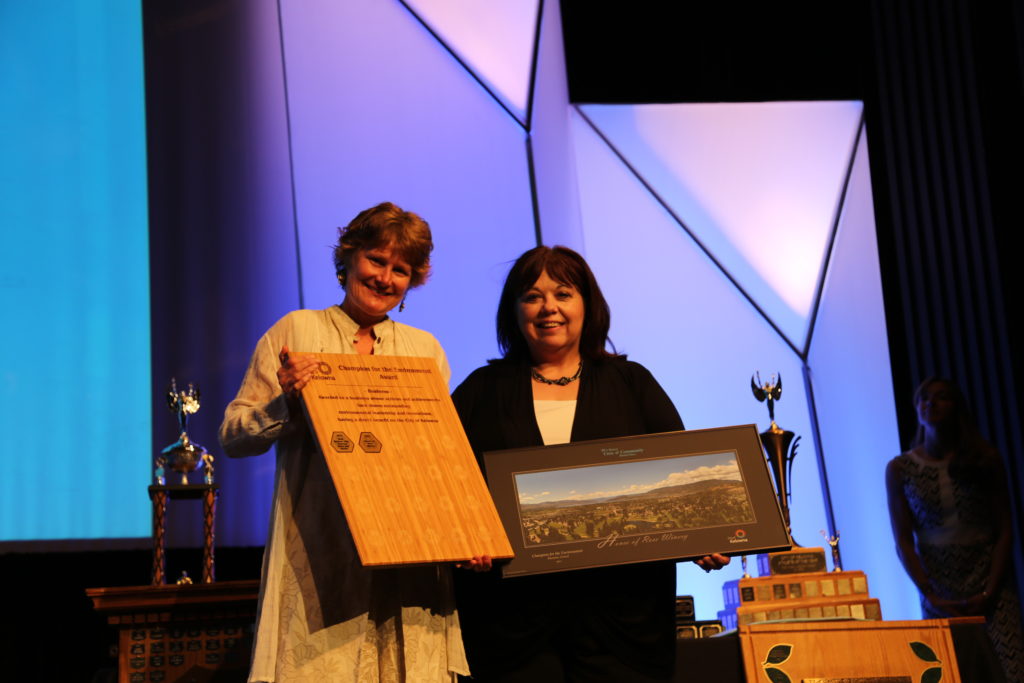 House of Rose Winery won the Sustainable Business Award from the City of Kelowna in 2014, Summerhill Pyramid Winery just won the Sustainability Award from the Kelowna Chamber of Commerce Business Excellence Awards, and Southbrooke Vineyards was recognized at the SAB Canadian Green Building Awards for their LEED Gold building.
Canadian Sustainable Winemaking Program?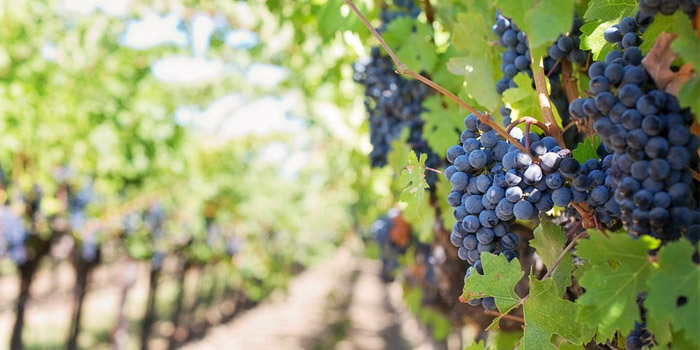 The only sustainable winemaking program in Canada exists in Ontario. The Wine Council of Ontario recently launched the Sustainable Winemaking Ontario Program to assist wineries with integrating sustainable wine growing practices into the way they do business. They launched in the Niagara Peninsula region, with nearly 30 wineries participating in the program (read about it: Shifting to sustainable at Ontario Wineries).
The program is terrific, focusing on local issues and addressing all aspects of the business of winemaking. The only issue is that only Ontario wineries can participate. What about the rest of Canada? And what does this program mean to the rest of the tourism industry, and to consumers? How will customers know what your business is doing for the environment.
There is no national sustainability certification specific for wineries, but wineries can become certified across the country along with all tourism operators through the Sustainable Tourism Certification program.