Here at Sustainable Tourism, it is our job to advocate for businesses who are choosing to become more sustainable, without sacrificing profits or success. When we hear of businesses in our regional community accomplishing this mission, and making a splash while doing it, we feel the need to shout it from the rooftops!
As a tourist, and indeed as a tourism destination, this time of year can be fraught with sustainability challenges. One of the biggest, particularly in the heat of the Okanagan, is how to stay hydrated without succumbing to the allure of plastic, single-use water bottles. With bottled water in every major grocery store these days, it can seem easy and convenient to fill our cars with cases of the stuff. But as we well know, bottled water is just not a sustainable option, especially when alternatives exist. Some businesses are getting wise to this and are making a change. The Lakeside Resort in Oliver, BC is one such business.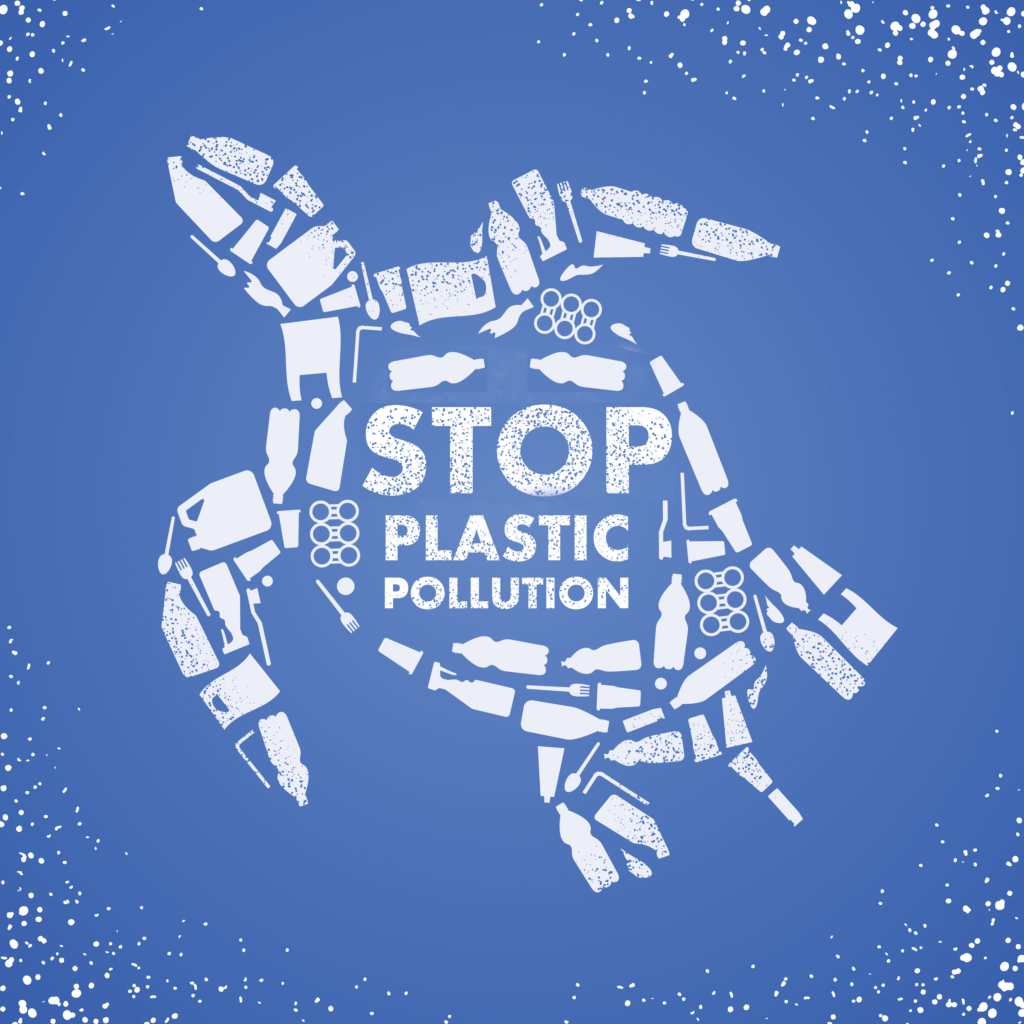 Sally Bouchard decided enough was enough: too many plastic water bottles ending up in her recycling bins, creating more work for her staff to dispose of. So she did something about it: she installed a free water refill station at the Resort. But the story doesn't end there! She is going above and beyond by involving her customers in the process, sending them email alerts prior to check in, which allows them time to come prepared with their own bottles.
The station includes a built-in counter that calculates (based on a 351mL bottle) how many refills have been achieved and consequently, how many "bottles" have been saved, with each fill-up. In the month since Bouchard's unit was installed, almost 8,000 refills have been tallied!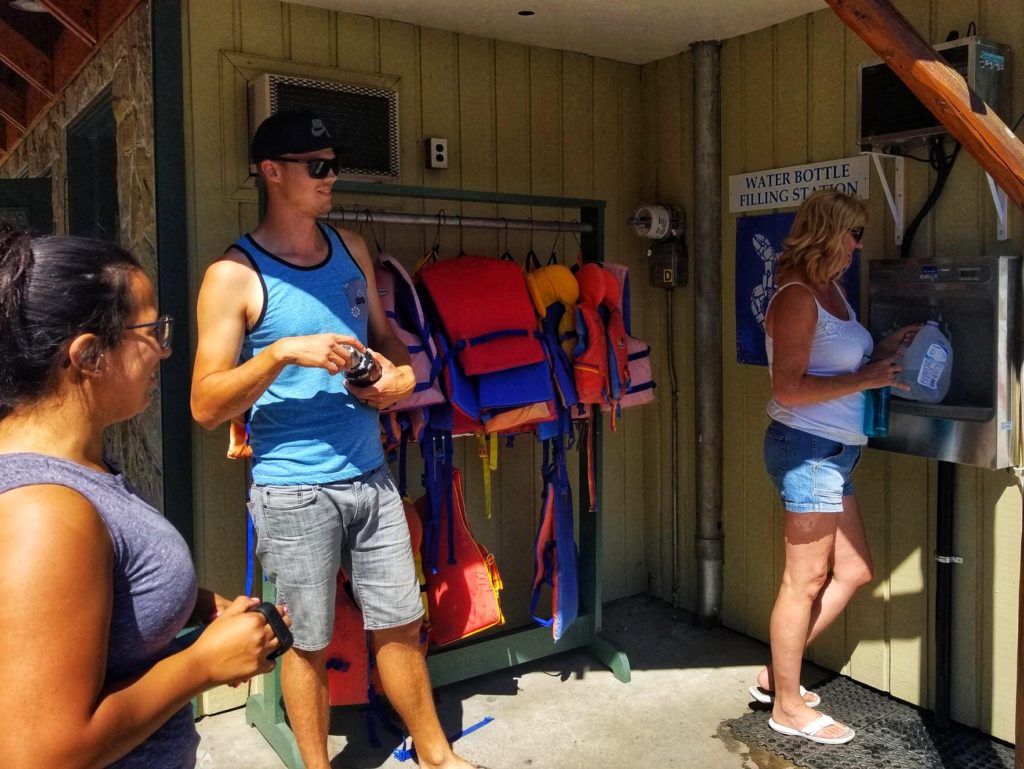 Despite the large lake that defines The Okanagan region of BC, the area is known for its seasonal droughts, particularly noticeable in the late summer months as creeks, streams, and reservoirs begin to dry out. Wildfires are unfortunately an all-too-common reality for the region and water conservation is a real issue. Living in this type of environment reminds us to always be conscious of our water demands. Choosing to refill instead of purchasing a new water bottle every time is a great way to preserve precious freshwater resources (locally and globally!).
The icing on the cake? Bouchard suggests that guests who "pack in" their own plastic bottles can "pack out" and bring them home with them. Says Bouchard, "If you bring your bottles, you can take them back home to your own recycling. I don't want them here anymore." We love this sentiment and completely agree.
It's businesses like Lakeside and people like Sally that give us hope that businesses can act in the best interest of the planet, and the people they serve, while still keeping their doors open. Thank you Sally, and cheers to a plastic-less summer!