This post originally appeared in the Tourism Industry Association of Canada's "TIAC Talk" November 2020 newsletter.
By Angela Nagy
At a time when industry conferences and events have gone virtual for the foreseeable future, how can we ensure that sustainability issues aren't overlooked as just topics on the agenda? What advantages and opportunities has this pause provided for us to reflect upon as we re-build a more responsible industry?
According to ISO, a sustainable event is one that responsibly manages social, economic and environmental impacts. In a pre-COVID world, event organizers typically focused on green aspects. At the top of the list included eliminating single-use items like water bottles and coffee cups. Offsetting the carbon footprint of an event was also a key priority. Organizers frequently offered plant-based and locally sourced menu items. 
Without these physical impacts to worry about, conference and event organizers now have a unique opportunity to dig deeper into sustainability issues. It starts with the following four positive attributes of virtual events. At the same time, it requires thinking about how to integrate these advantages into in-person events over the coming years. 
1. Virtual events can be more inclusive
Inclusivity can be improved through virtual events in two key areas: financial costs and diverse abilities. Both can result in increased numbers of participants. First, the financial costs of attending conferences can be a barrier for small business owners. Costs can also present a barrier to non-executive employees of larger organizations. Simply put: budget limitations prevent this cohort from networking and accessing personal development opportunities. Virtual events reduce these barriers as they are either offered free of charge or for a significantly reduced cost compared to in-person events. 
Second, industry members with diverse abilities may find that travelling to or participating in events challenging for a variety of reasons. With adaptive technologies in their homes or workplaces, they can attend virtually in a more comfortable and accessible setting.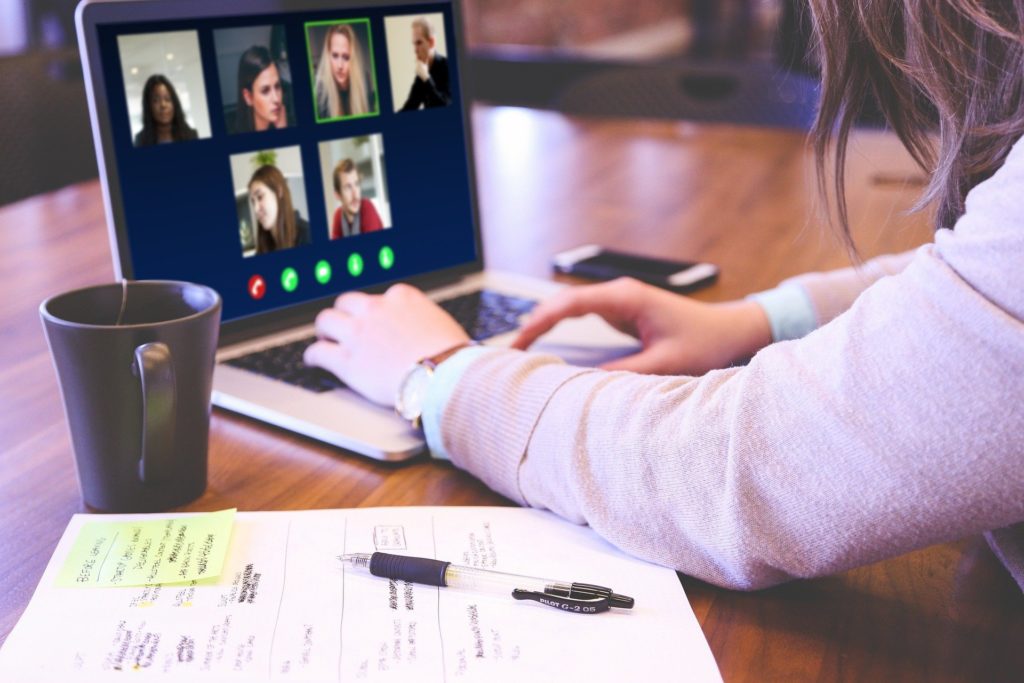 2. Offer greater diversity
High profile keynote speakers, panellists with unique perspectives and experiences, and culturally enriching entertainment, all carry significant costs for event planners. Yet, they are essential to providing the kinds of learning opportunities that attract delegates. By eliminating travel time and related expenses from their budgets, event and conference organizers can retain a more diverse range of industry experts and talent. This helps maintain the attention and engagement of participants who are attending remotely, while also offering enhanced levels of professional development. 
3. Virtual events can create more networking opportunities
Many conference delegates attend virtual events primarily for networking. While it would be difficult for a virtual event to ever replace the deeper connections that happen when people meet and gather face-to-face, virtual event platforms can make it easier to digitally connect. Virtual events allow for more networking opportunities than would typically be possible on the conference floor. This is true for both sponsors as well as regular attendees. These connections can lead to increased business opportunities, and improve the event outcomes for delegates.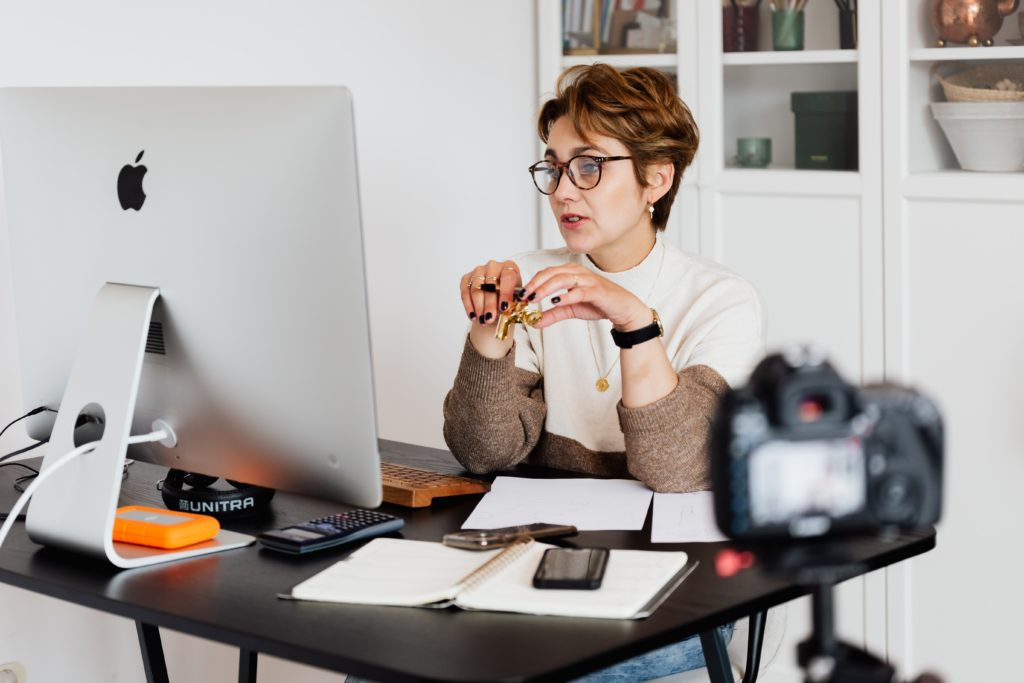 4. Lower environmental impacts
This is probably the most obvious change with virtual events. Prior to COVID, event organizers had begun tackling the growing sustainability concerns of their in-person events. Areas of concern focused on measuring and offsetting the carbon footprint or working to include farm-to-table menu items. Virtual events eliminate these kinds of concerns.
Event organizers can highlight their reduced carbon footprint by quantifying and reporting on the avoided emissions from air travel, ground transportation, facilities and accommodations, and comparing this to a previous year on a per-participant basis, to highlight and celebrate their lower impacts.
Moving forward
As the world transitions back to normal, we will likely see virtual events evolve. These may take the shape of "hybrid events" that include a combination of in-person and virtual attendance options. The four sustainability advantages of virtual events highlighted above are all transferable. Ultimately, they will lead to conferences and events that have higher attendance, reduced environmental impacts and associated costs. These kinds of virtual events provide improved social, economic, and cultural benefits and greater financial returns.