We are proud to spotlight Echo Valley Ranch & Spa, a small ranch located in the beautiful interior of British Columbia surrounded by mountains and rolling hills for miles in any direction. They were recently re-assessed with GreenStep's Sustainable Tourism criteria, achieving Sustainable Tourism GOLD Certified. Echo Valley is committed to becoming a more sustainable business, already making excellent progress through their farm to table meals, electric car charging stations and even self-sustaining geothermal systems!  Read on to learn more about how Echo Valley has been incorporating sustainability into their everyday business practices, or visit the sustainability page on their website!
Tell us a bit about your business. What makes you different?
Echo Valley is a small, eco-luxury Guest Ranch and Spa thoughtfully designed to inspire connection with the restorative elements of our natural surroundings. Discerning soft-adventure seekers are instinctively drawn to our respectful, sustainable, and comfortable lifestyle. Living in harmony with the land, we lovingly grow, raise, harvest, forage and preserve much of the cuisine served at the ranch, the balance of which is sourced within BC.
Why is sustainability important to you/your business? 
The connection with nature is at the heart of the Echo Valley experience. We love sharing the beauty of our valley with our guests, and we want to ensure that our natural surroundings stay pristine for future generations to enjoy.
Why did you join GreenStep Sustainable Tourism? 
"To respect all life and champion environmental stewardship are two of our core values. Our membership gives us the tools on a proven platform to set goals, monitor, and implement them. By using this framework we also hope to inspire others to do the same."
– Norm Dove, Owner  
What sustainability related projects, policies or initiatives do you most want travelers to know about?
Our kitchen is truly a zero-waste operation, with our chickens and Lucky the pig helping out by taking care of the leftovers. Of course, we also compost and use the compost in our ranch gardens.
While we also encourage guests to use their towels more than once and provide reusable drinking bottles, our approach to serving farm-fresh cuisine and growing most of our own food is what makes sustainability the most relatable to our guests – and it's delicious to boot!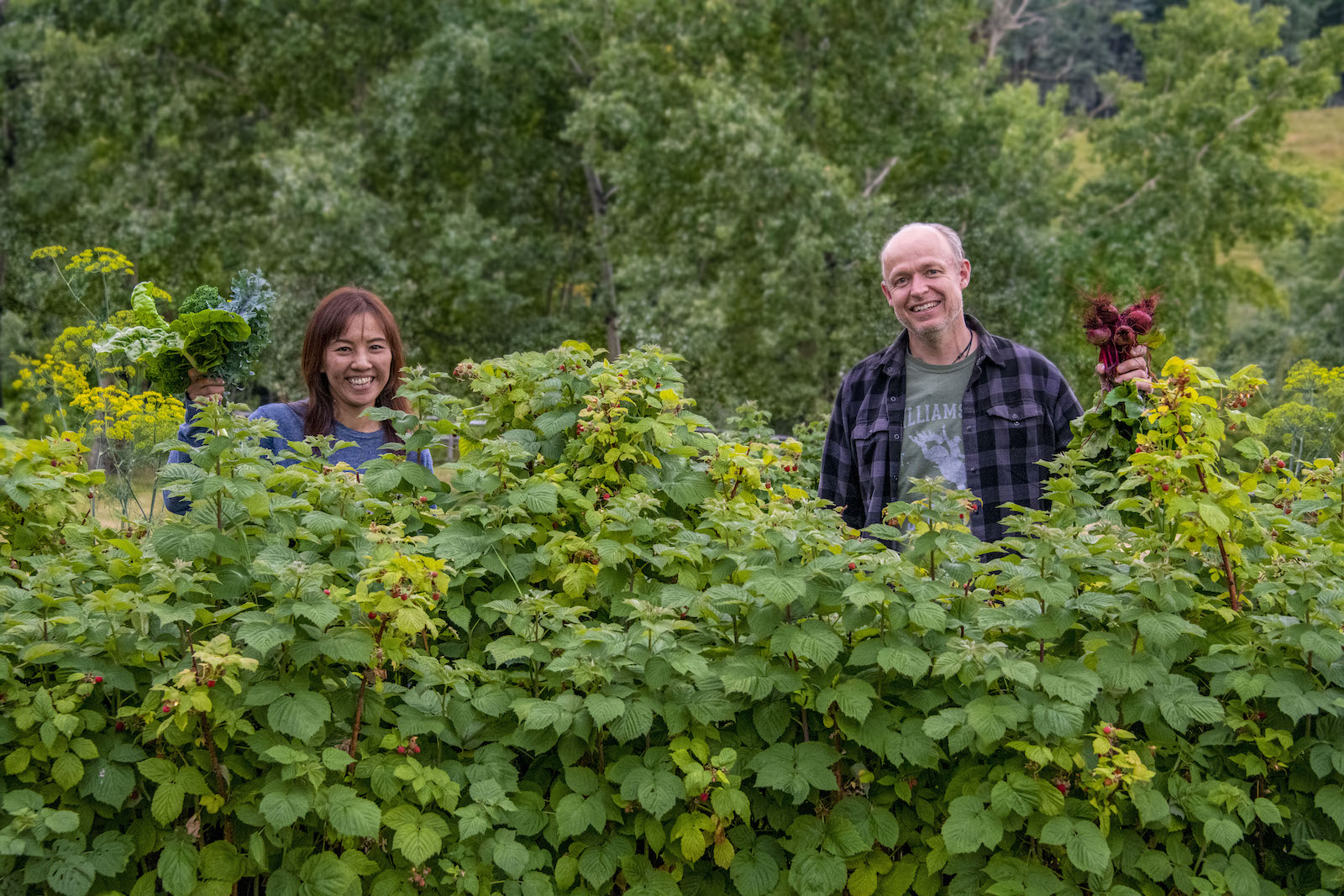 What are some goals and/or actions you plan to take in the future to further increase the sustainability of your business?

We continually strive to do better and be better for the environment and are currently setting goals to further increase sustainability for Echo Valley Ranch & Spa. We are looking to get more involved in the local community to contribute and support sustainability initiatives and we are exploring the possibility of adding solar panels to our operation!
To learn more about Echo Valley Ranch & Spa – head over to their website at https://evranch.com/