This article originally appeared in the April 2021 edition of TIAC Talk.
By Angela Nagy, CEO
With COVID restrictions in place, outdoor activities have become more popular than ever. In many cases, getting outside may be one of the few opportunities for guests to explore your community.
In celebration of Earth Month, read on for four ways that tourism businesses and destinations can help visitors get outdoors safely and responsibly.
1. Bring Awareness to the Unique Natural Heritage of Your Region
Introducing and connecting visitors with information about your region's special and unique nature-related attractions and sites can greatly enhance the visitor experience and inspire travellers to visit, stay, and rave about your destination.
To help avoid over tourism and the degradation of natural sites, go beyond promoting the most popular natural attractions. Visitor centres and tourism businesses alike can help to encourage dispersion to other sites of interest, and support guests in being responsible visitors.
Put together a guide, interpretive signage, or a section on your website that helps guests find the special and unique wild and natural places in parks and lesser-known natural places around your community.
Exactly how and what to present to your guests will be different depending on your geographic region and your operation,  but here are a few ideas to get you started:
Guide books of flora and fauna
Species lists
Reference books
Natural history display
Guided or self-guided nature walks and hikes
A nature library
Loaner binoculars and backpacks
Try to make the information interactive. The more visitors are involved the more they will notice things around them, and the better their experience. Urban sites are not precluded! The built environment can be a haven for wildlife if you know where to look.
With all of this comes a level of obligation to provide your guests with advice on how to be a safe and responsible visitor. Consider developing a responsible visitor code of conduct, and incorporate elements like a wildlife viewing guide and code of ethics to help avoid unnecessarily disturbing wildlife, to promote safety and to provide education about laws protecting the trade or movement of certain species of wild flora and fauna. This is also a good opportunity to provide reminders about COVID-related restrictions that are in place.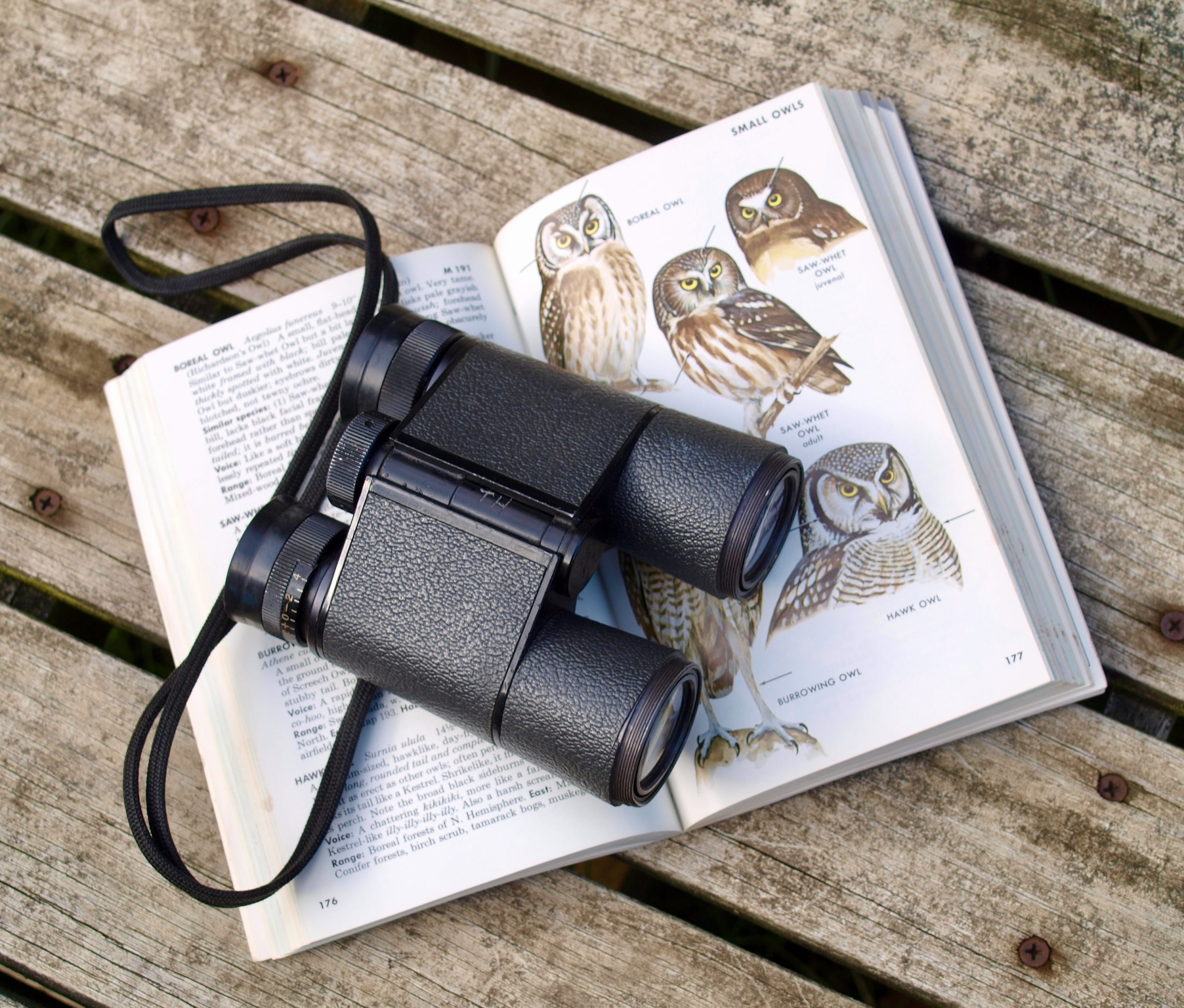 2. Offer A Nature Diary
Offering visitors a physical or digital nature diary will allow them to share what they see and when, and is an opportunity to attract other visitors interested in nature and wildlife. Digital diaries could be done with popular social media sites, such as Instagram or Pinterest, and will allow visitors to engage by contributing their own content, such as photos, sketches, or videos.
This could also be done in collaboration with partners and resources in the community that can help visitors learn more about local flora and fauna, such as natural history exhibits in museums or nature centres, and local guides that offer nature hikes or tours. These individuals and organizations could be invited to help curate and moderate content that visitors are posting, as part of their organization's mandate.
3. Native Tree and Species Planting
Planting native trees and other species is an important contribution to your ecological landscape and provides natural habitat and food for wildlife. You can plant native species on site with the help of local landscaping companies and nurseries, or if you don't have the space onsite, consider reaching out to your municipal or regional government to see if they run volunteer tree-planting programs to improve the tree canopy, or national organizations that promote tree planting and offer programs for community groups.
4. Wildlife Habitats and Refuges
Many tourism businesses and visitor centres have grounds which would allow for a nature preserve or other natural area to be created. This could include a nature walk or interpretation, which has a direct experiential benefit to customers as well as being good for biodiversity. Even in urban settings, businesses and organizations can create natural habitats through 'wildlife gardening', even in small spaces, which involves planting species, or constructing habitat that attracts native wildlife.
Depending on the size and location of your property, this could include:
Mount birdhouses, bat, and bee boxes
Create or leave undisturbed natural habitats such as small ponds, piled logs and brush, and rock piles
Plant wildflower meadows or even a few seeds in an outdoor planter
Preserve and protect native forests, marshes, and coastal areas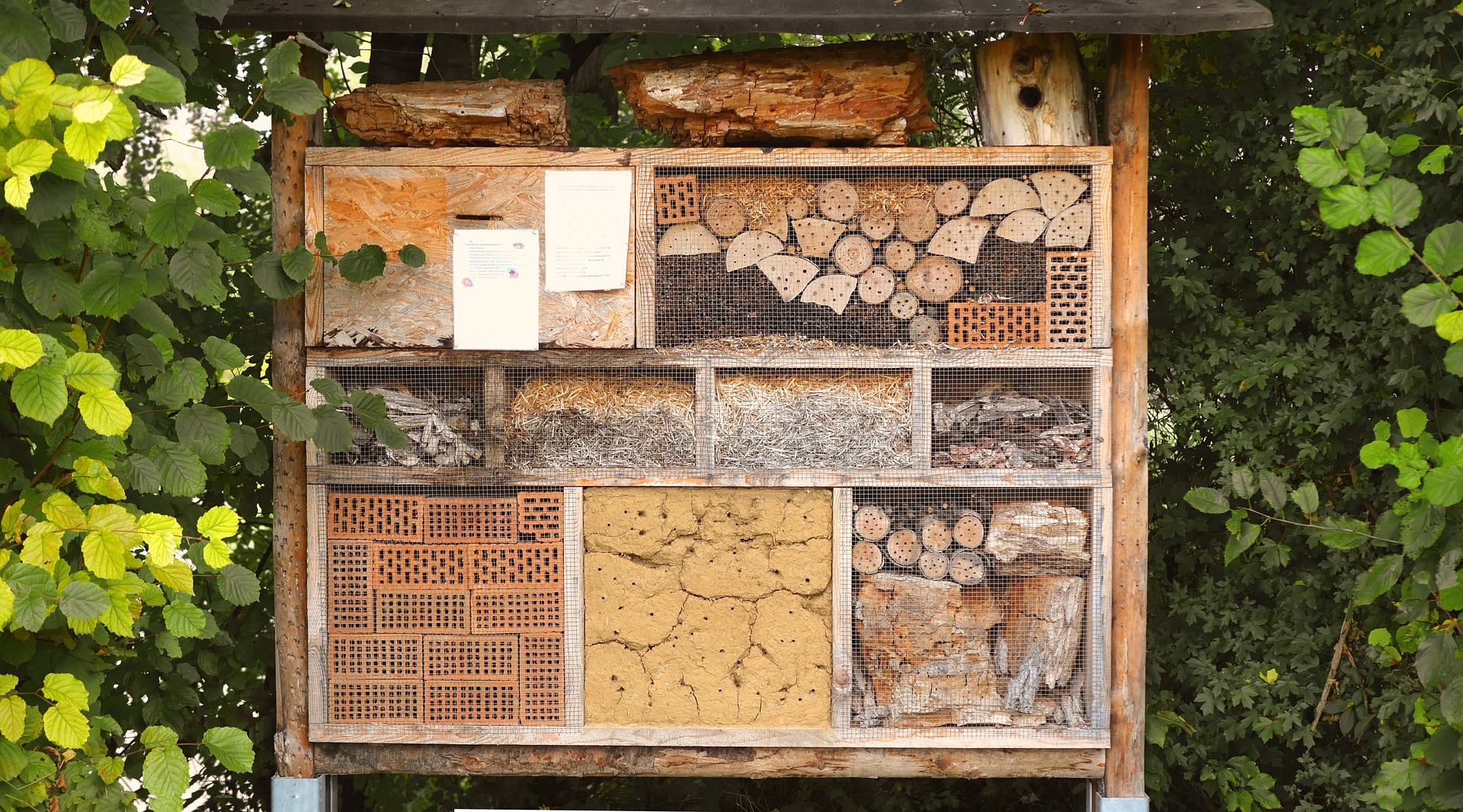 Next Steps
Engage your staff in brainstorming ideas about how to invite your guests to responsibly explore your region's natural experiences. Consider bringing in some local expertise such as leaders from natural history museums, parks societies, or naturalist clubs, that can help you get started.