This post originally appeared in the Tourism Industry Association of Canada's "TIAC Talk" October 2020 newsletter.
By Angela Nagy
For many in the tourism industry, sustainability is the last thing on people's minds. More urgent priorities like solvency, staffing, and sheer survival are dominating the discourse and keeping thousands of tourism industry executives and small business owners up at night. 
Talk of sustainable tourism may seem like fluffy nonsense, even frivolous, for an industry that is one of the hardest hit by COVID-19. But what if sustainability can be leveraged as a strategy to speed our collective recovery while at the same time rebuilding the industry in a more competitive, yet thoughtful and responsible manner?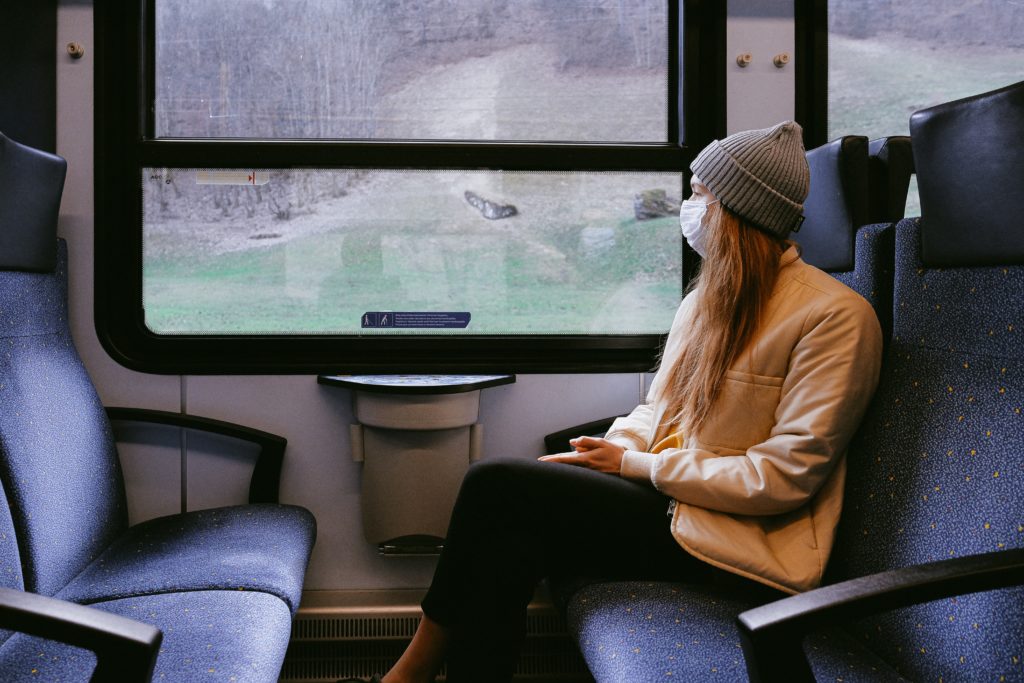 Fostering Sustainable Tourism Through Meaningful Connection
In tourism, our revenue and livelihoods are dependent on people travelling. With international borders only tentatively opening or remaining closed in the short term for fear of a second wave, we have turned to domestic and regional markets. Yet even in these markets, many people are still nervous about travelling; either out of health concerns or for fear of judgement by their peers or by people in the communities they visit. While making people feel safe while they travel is critical to restarting the tourism industry, we also need to inspire people out of their current comfort zones by resonating with their deeper values and desires around meaning and connection. 
These values are demonstrated in the data. Consumer trends around the demand for responsible tourism continue to show year over year increases in travellers looking to make more sustainable spending decisions. Recent research by Booking.com identified that 87% of all tourists want more sustainable travel options. Put simply, while the price will always be a major factor, more and more people are integrating their values and expectations for responsible business into purchasing behaviours.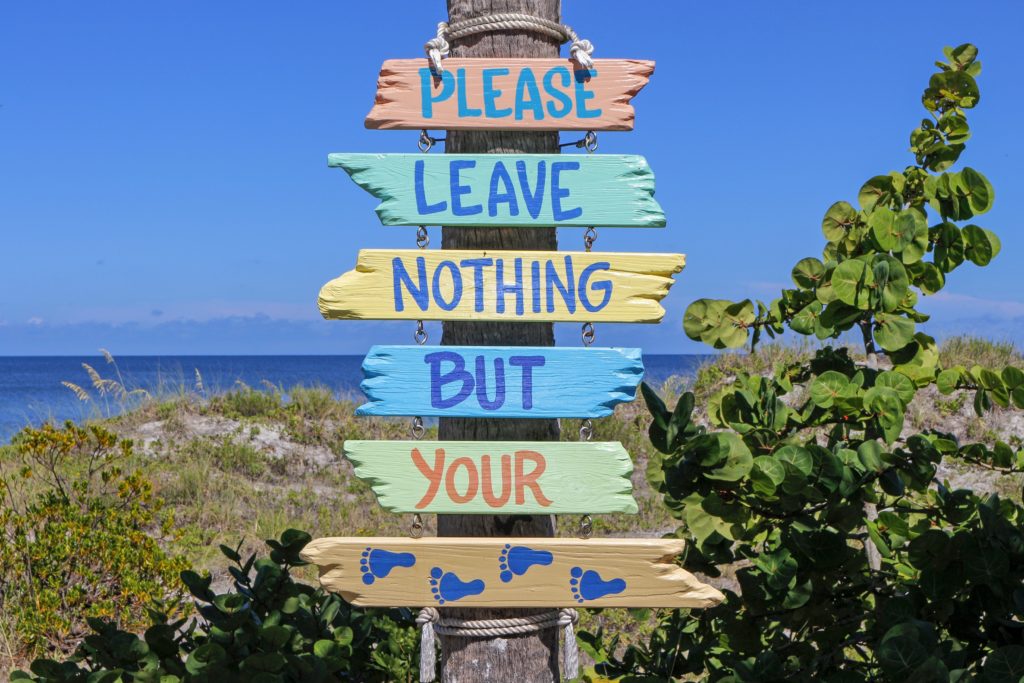 But there's a problem. Only 41% of people agree that they are receiving enough information on social, health, safety, and environmental issues when they make spending decisions. At the same time research published in the Journal of Sustainable Tourism shows that most tourism businesses are deliberately under communicating their sustainability initiatives for fear that consumers aren't interested or will feel negative about the subject.
So, travellers are looking for more responsible travel options, but they are having a hard time finding this information because most of our industry intentionally fails to share it. What a conundrum!
What should we be doing differently?
First, we need to do more to share our sustainability achievements in our marketing messages. The Indigenous Tourism Association of Canada and their provincial counterparts have done an exceptional job of sharing the rich cultural experiences that travellers can find in Canada. We need to do the same to showcase and position Canadian destinations as leaders in green business, in caring about our workers, citizens, and communities; in embracing diversity and inclusivity, and in taking care of our wilderness and the natural world. 
Take some time to work with your teams and engage your stakeholders around what social, environmental, and cultural aspects your business or destination is good at, and in what ways you can weave these efforts in your existing marketing messages. This is also a great opportunity to identify where you have gaps or opportunities to improve and create some goals and actions that can be integrated into your short and long term plans.
Stories like these will inspire both domestic and international travellers at a personal, values-based level at a time when people are deeply craving these kinds of meaningful experiences and connections. Ultimately, those businesses and destinations that make sustainability an integral part of their strategies and messaging are going to win over the hearts, minds, and wallets of today's more discerning traveller.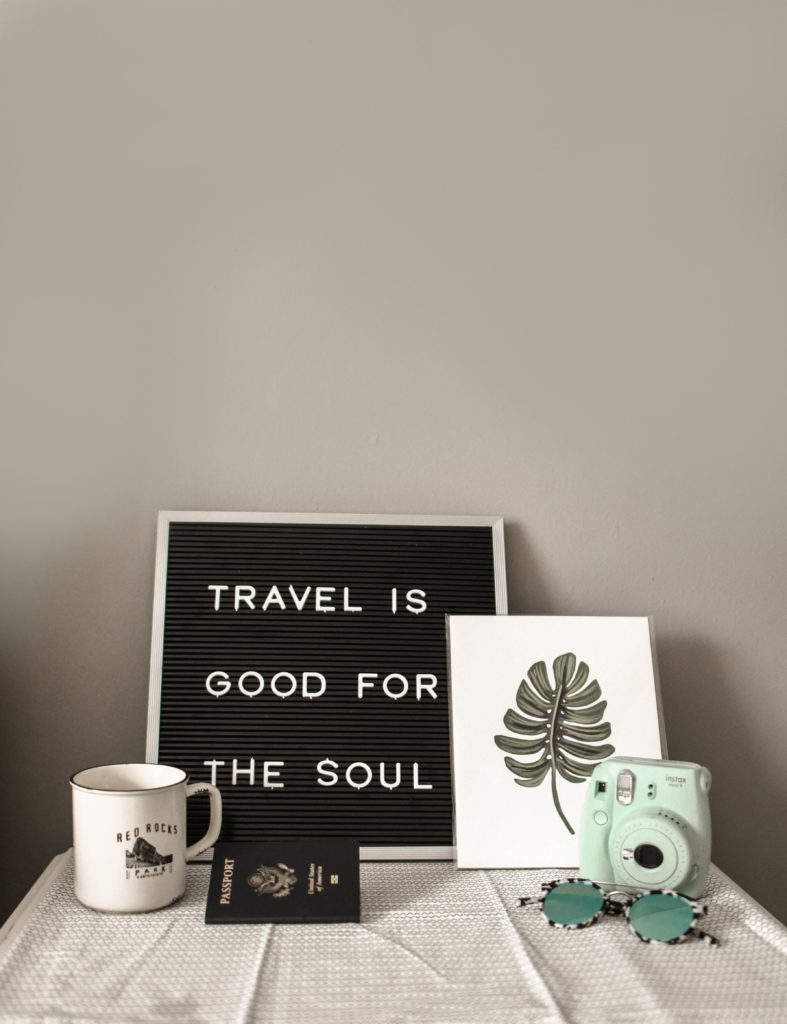 Angela Nagy is the CEO of GreenStep Solutions and Sustainable Tourism 2030. She and her team work with tourism businesses and destinations to assess, accelerate and certify their sustainability performance.