With 4 cabins set on 42 acres of private forest at the foot of the Selkirk mountains, Logden Lodge offers a unique backcountry holiday experience in the Central Kootenay region of BC.
Owners Paul and Annelies are doing a lot of sustainability actions, but here are the top 5 five most unique things they do;
The Lodge is working to become a self-reliant eco-facility, with their own waste water management, water supply and planned micro-hydro-project.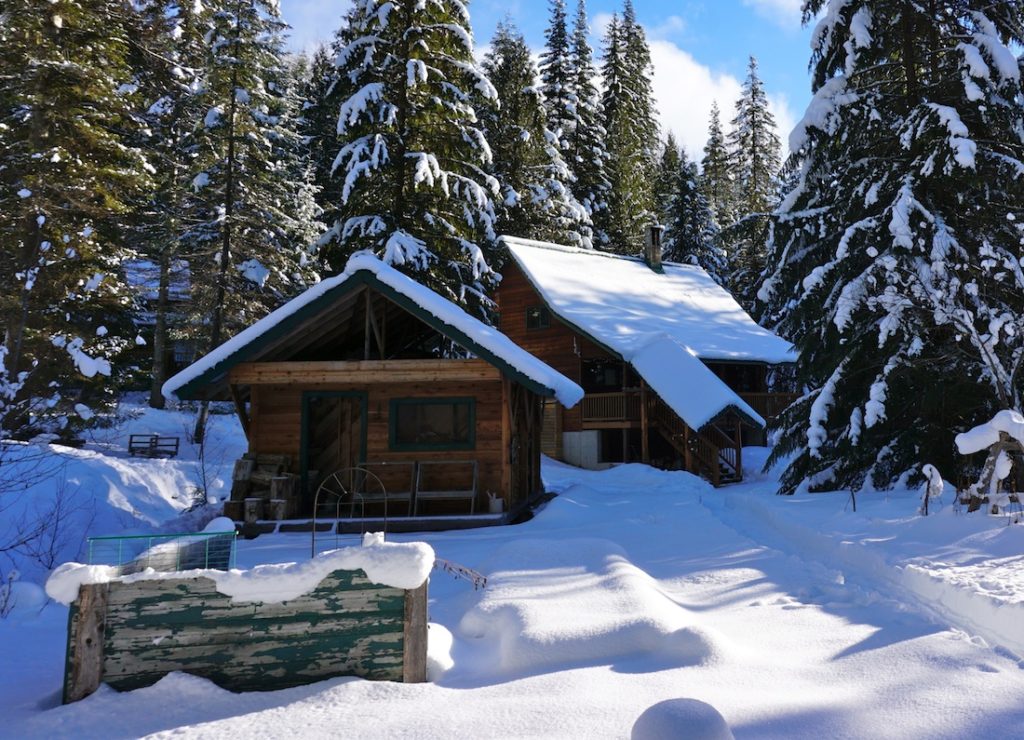 2. All cultivated vegetation on the property is grown from locally harvested and cultivated seeds, supporting a rich bio-diversity of native plant and animal life.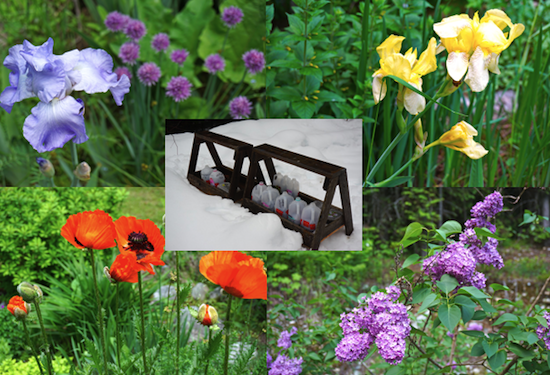 3. All guest facilities were built with minimal disturbance to the surrounding natural environment.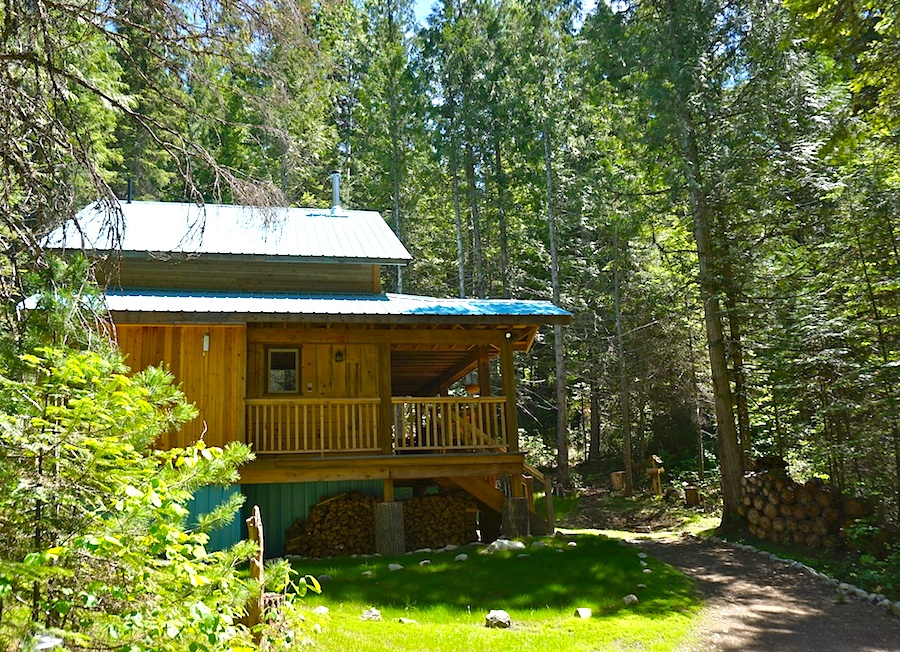 4. Use of the property is limited to non-motorized access and recreation only, and is home to year-round hiking and snowshoeing trails shared with the resident wildlife population.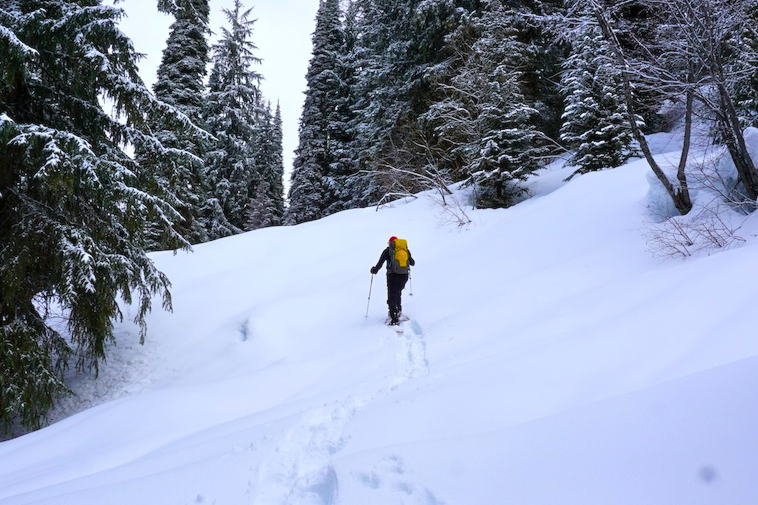 5. Logden Lodge actively supports various community sustainability and awareness projects, including the Salmo Valley Trail Society and the Avalanche Beyond the Boundaries skills training program for youth.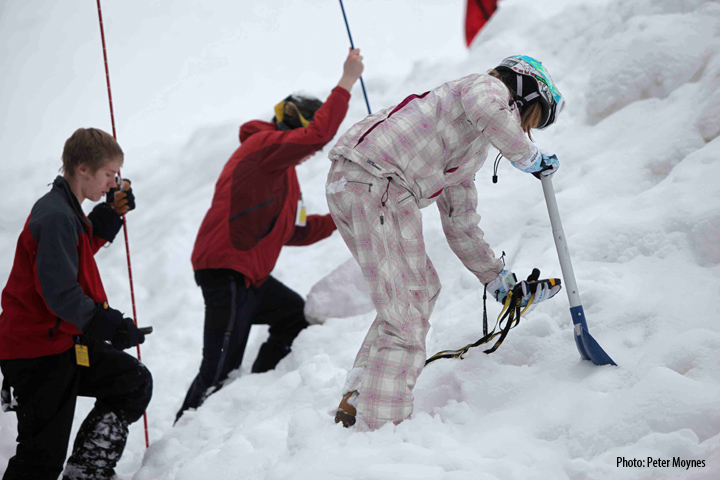 Paul and Annelies say that "being surrounded by nature, we simply wish to take care of nature. Sustainable Tourism helps us do that in an informed, focused and credible way."