40 Knots Vineyard and Estate Winery is located in the Comox Valley on Vancouver Island, where owners Brenda Hetman Craig and Layne Robert Craig produce a variety of white, rose and sparkling wines on their 24 acre estate.
Here are the top 6 things that are uniquely green about this Sustainable Tourism Silver member:
The tasting room is furnished with repurposed printing press tables and Italian sewing machine stools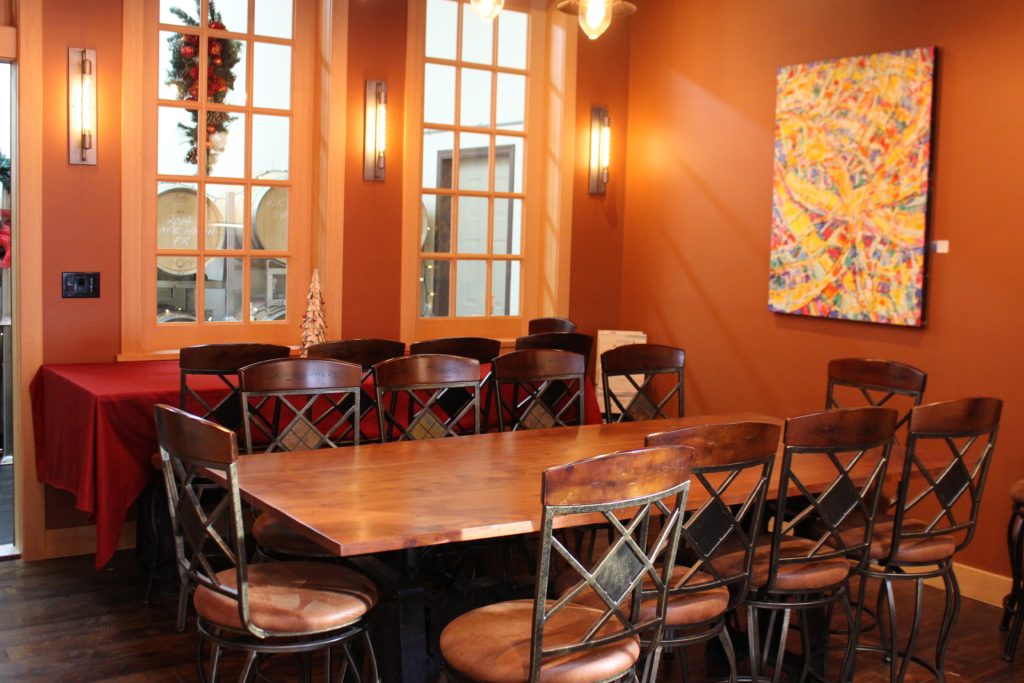 2. They sell soaps and other beauty products made locally from pressed grape skins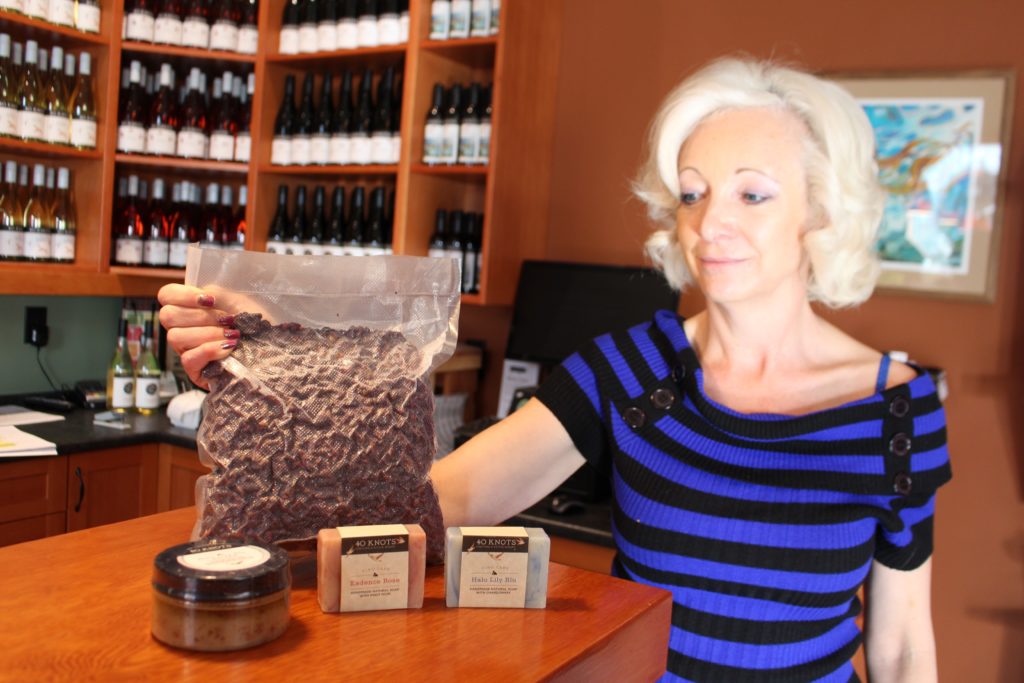 3. Clothing is sourced from Ethical, a Canadian apparel companying organic cotton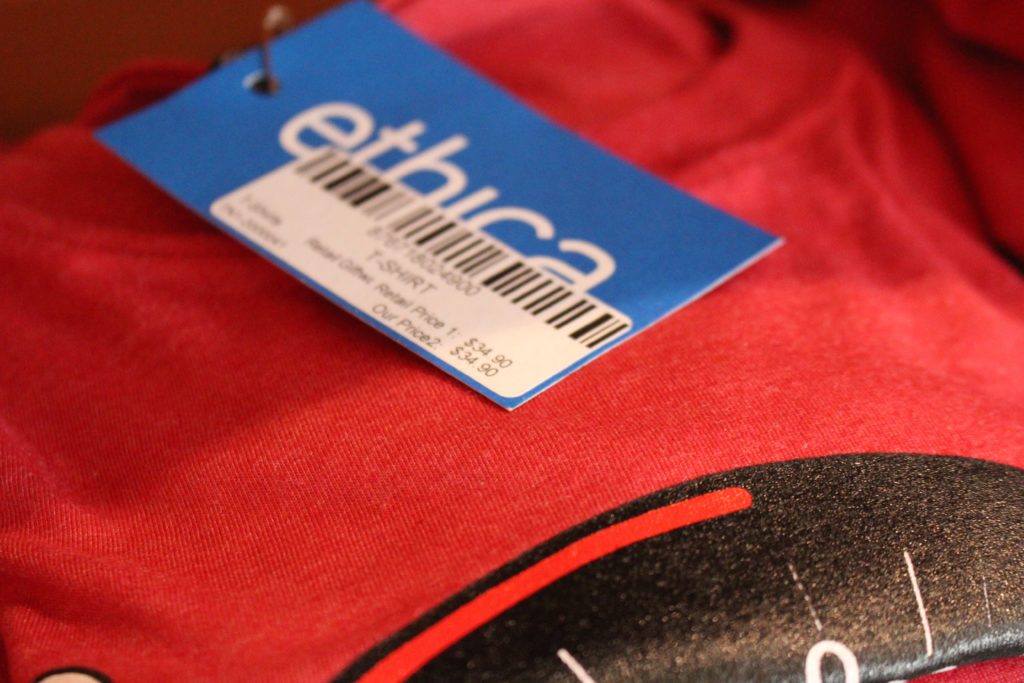 4. One dollar from every bottle of Safe Haven goes to support Project Watershed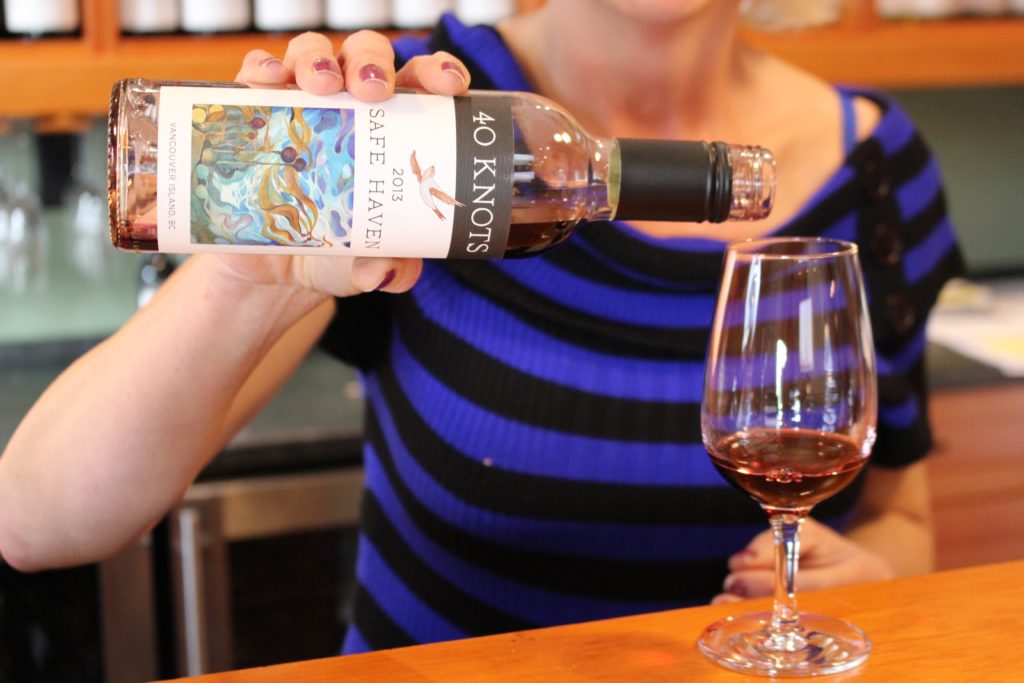 5. In the vineyard where all the grapes are handpicked, resident sheep, ducks and chickens do all the mowing and pest control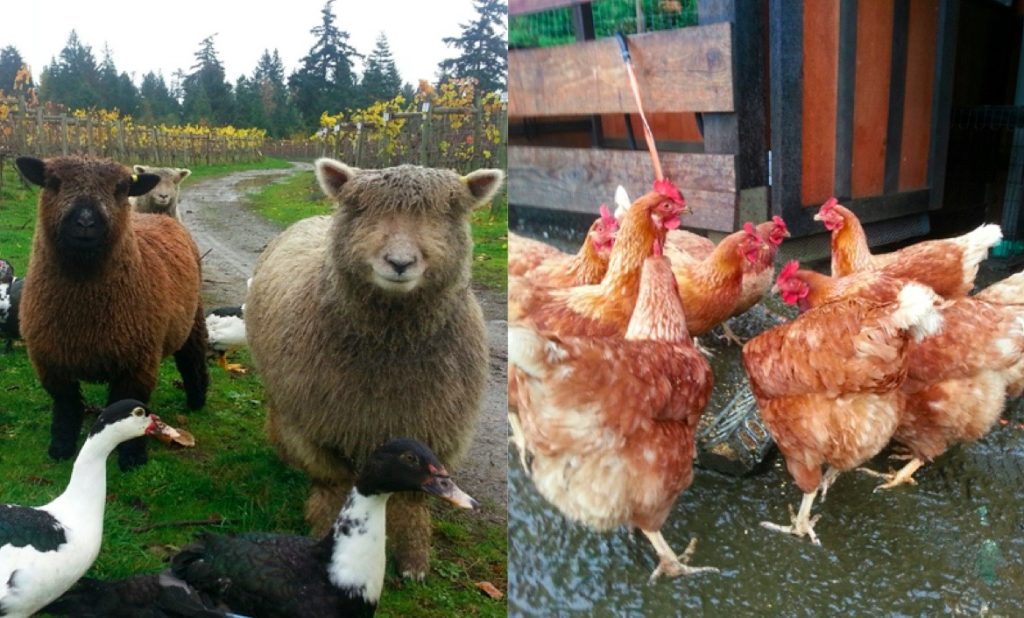 6. They took our advice and accessed incentives from BC Hydro, saving hundreds of dollars on installing new LEDs in the tasting room and throughout the winery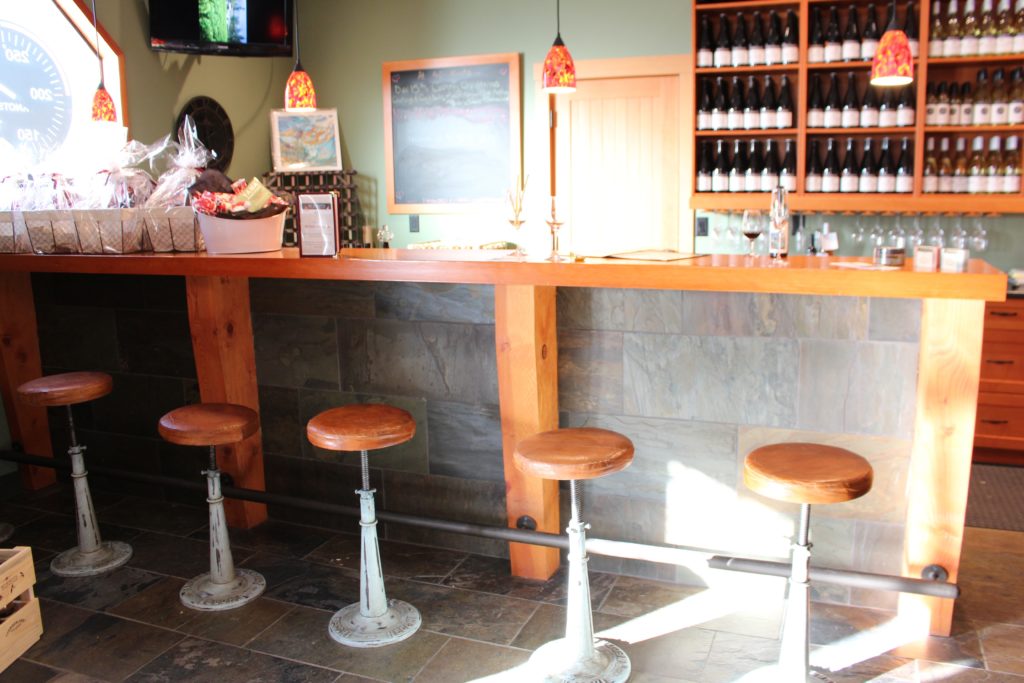 Here's what Brenda said about the value of the certification process:
"Our assessor provided expert advice regarding reductions in electricity and water consumption. They offered resources for purchasing green products and prioritized our planned work to give us the highest impact for cost savings and environmental footprint reductions. We took their advice and easily paid for the low cost of their services with the first easy step."
40 Knots staff and management team have the heart and minds to steer the business towards a gold. They are currently trying to decrease packaging and are building a sterile bottling process to replace gas powered equipment to reduce their carbon footprint.
You'll have to visit the winery next time you're in the area and talk to the owners yourself about their unique take on sustainability and winemaking.
To watch our first ever "What's Green About" segment, see below.
Are you doing some unique green things? Tell us about them! Email us your Top 5 unique green actions by clicking here.