February updates from GreenStep Sustainable Tourism: There are a lot of virtual events coming up for the tourism industry! Be sure to check out our events section of the newsletter for more information and where to register. In this issue, we welcome back GOLD member Oxford County Tourism (located in Oxford, ON), and our new SILVER member Discovery Marine Safaris (located in Campbell River, BC).
Welcoming New & Returning Members
GOLD
Oxford County Tourism – Oxford, ON
SILVER
Discovery Marine Safaris – Campbell River, BC
AWAITING GRADING
40 Knots Winery – Comox, BC
Canmore Inn & Suites – Canmore, AB
Canmore Rocky Mountain Inn – Canmore, AB
Copper Point Resort – Invermere, BC
Echo Valley Ranch & Spa – Clinton, BC
Grande Cache Inn & Suites – Grande Cache, AB
Invermere Inn & Suites – Invermere, BC
Jasper Inn & Suites – Jasper, AB
Siwash Lake Wilderness Resort – Thompson-Nicola E, BC
Stony Plain Hotel & Suites – Stony Plain, AB
Sunrise Inn & Suites – Stony Plain, AB
Sunwolf Riverside Cabins & Fergie's Cafe – Squamish, BC
Terracana Ranch & Resort – Fraser-Fort George, BC
The Suites Red Deer – Red Deer County, AB
Tourism Kelowna – Kelowna, BC
Sustainable Tourism News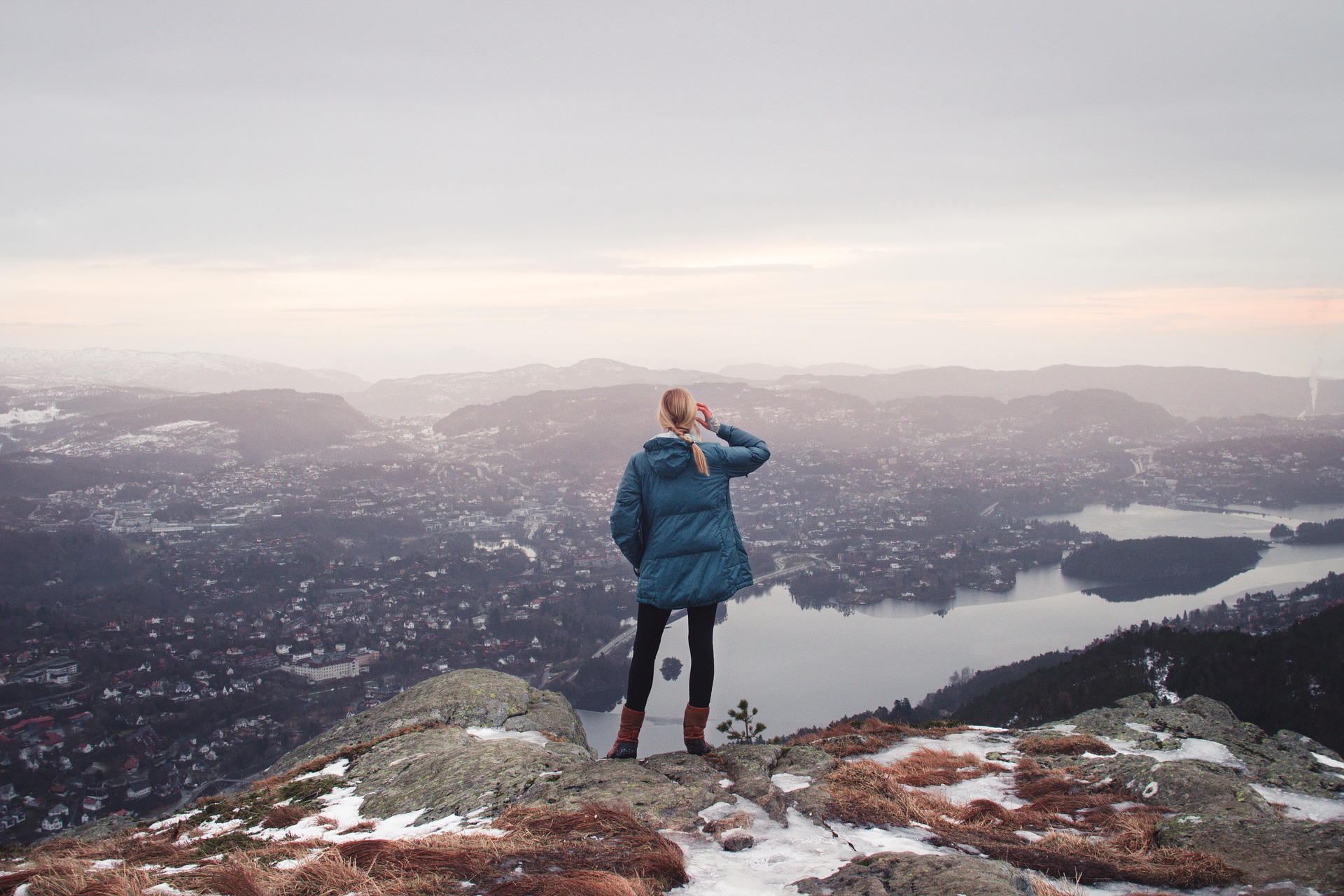 Have you heard? We recently launched the Sustainable Tourism Destination Framework, a comprehensive program and online assessment tool for destinations looking to enhance their sustainability actions and performance. This program is geared towards DMOs and RDMOs, and those working on destination-level strategy and initiatives for sustainability.
Click the link below to access the online assessment tool including a FREE Sustainability Score assessment for your destination. This online tool also includes Sustainability Score assessments for travel businesses including tour operators and accommodators.
We know that times are tough for everyone in the tourism sector right now, and we want to give easier access for businesses and organizations who are interested in becoming more sustainable, but don't know where to start.
If you're interested in learning more about our programs for destinations including certification, you can book a time to chat with Angela Nagy, our CEO, at your convenience.
Access your Free Sustainability Score.
Resources
Digital Economy: Rapid Response + Resiliency Program (DER3)
Innovate BC
Support for small-medium sized businesses, in any sector, to enter or expand in the digital economy.
Tourism Business Enhancement – Free Training
Capilano University – Continuing Studies
This free program, delivered online, has been designed to help people in the tourism, hospitality and recreation sector whose livelihood has been disrupted by the pandemic. It is designed for business owners, managers, and supervisors.
Highly Affected Sectors Credit Availability Program (HASCAP)
Business Development Bank of Canada
Businesses heavily impacted by the pandemic can access guaranteed, low-interest loans of to cover operational cash flow needs.
(Virtual) Upcoming Events
The Carbon Challenge & How to Measure your Carbon Footprint
FREE WORKSHOPS
We are partnering with Kootenay Rockies Tourism and Thompson Okanagan Tourism Association to offer tourism stakeholders a series of free workshops on measuring the carbon footprint of your business, and uncovering opportunities to both reduce emissions and save money. In the first workshop, participants will learn:
What is climate change?
What are greenhouse gases?
What are the risks and opportunities for your business?
Greenhouse Gas Accounting and Reporting and Accounting Standards
Selecting Emissions Sources that Apply to Your Organization
Identifying Data You Need to Collect and How to Collect It
How to use EcoBase Carbon Software and enter data to calculate your footprint
Secondary workshops will be focused on setting emission reduction targets, developing strategies for meeting targets, carbon offsetting and achieving Carbon Neutral. Stay tuned for more information in our next newsletter!
Kootenay Rockies Tourism Stakeholders:
February 25th, 2021
1:00 pm – 3:00 pm PST
Register here.
Bonus! The first 30 tourism stakeholders to register and attend this session will receive an annual license for EcoBase Carbon Software, compliments of Kootenay Rockies Tourism.
Thompson Okanagan Tourism Stakeholders:
March 4, 2021
10:00 am – 11:30 am PST
Register here.
---
BC Tourism & Hospitality Conference
March 8 – 11 , 2021
The Tourism Industry Association of BC and the BC Hotel Association are excited to bring you the first-ever virtual BC Tourism & Hospitality Conference.
Exploring themes of growth, innovation, collaboration and more, the conference will feature four days of presentations, key note addresses, and panel discussions from Monday, March 8th – Thursday, March 11th. On Friday, March 12th, the final day of the virtual conference will offer a diverse array of complimentary workshops, equipping delegates with skills and resources to successfully tackle 2021.
---
IMPACT: Sustainability Travel & Tourism Short Session
March 31, 2021
Free – Registration Required
"Please join us for an incredibly impactful session on Wednesday, March 31, 2021, as we take a deeper look at the tourism recovery opportunities ahead."
---
Labour Market Forum – Tourism HR Canada
March 15 – 18, 2021
Free
The interactive forum will be built around four pillars: Skills, Supply, Sentiment, and Strategy. These pillars reflect the devastating impact of the pandemic on the tourism sector as well as the need for innovative approaches to restart tourism in the face of dramatic labour losses.
---
Interested in learning more about how Sustainable Tourism 2030 can help your tourism business or destination? Feel free to reach out at any time to chat, or schedule a free consult today: 1-800-469-7830 or info@greenstep.ca.