Helping the global tourism industry make a difference and meet the growing traveller demand for responsible business
Programs and Services for the Tourism Industry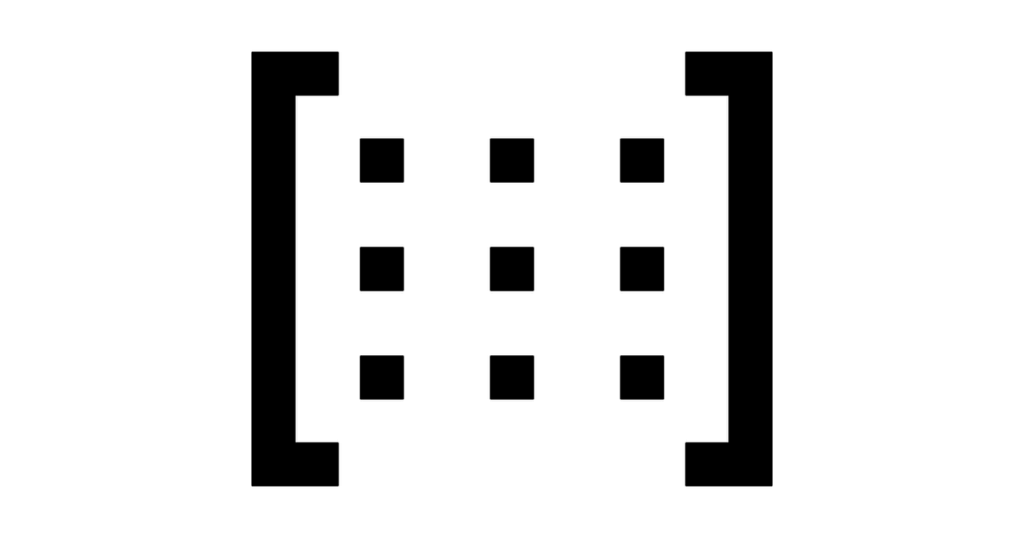 Measure and improve the sustainability performance of your destination based on provincially, nationally and internationally aligned criteria and indicators.
Expert guidance, marketing support and credible certification to help you improve your sustainability performance and show you care.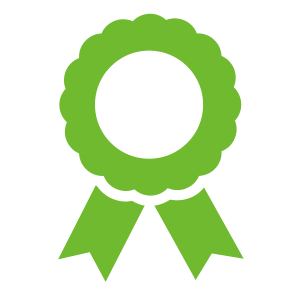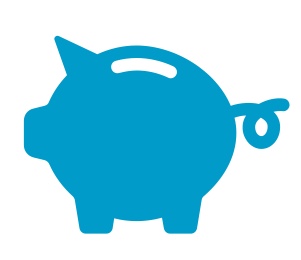 Fund large energy saving and carbon reduction projects at no cost to your business, while getting recognized as a responsible business. 
Training and facilitation to help you build a green team, tackle a sustainability project, develop a complete sustainability strategy, and to better understand the Global Sustainable Tourism Council criteria.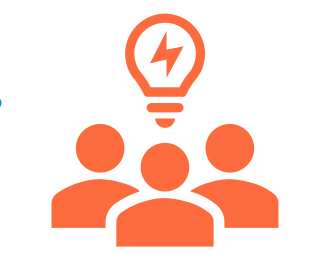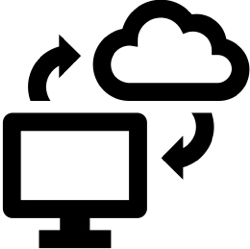 Easy-to-use carbon measurement, management and reduction software, services and training to help you reduce your carbon footprint, save money and go carbon neutral. 
We've helped over 2000 businesses since 2008
Helping the Tourism Industry Meet the UN Sustainable Development Goals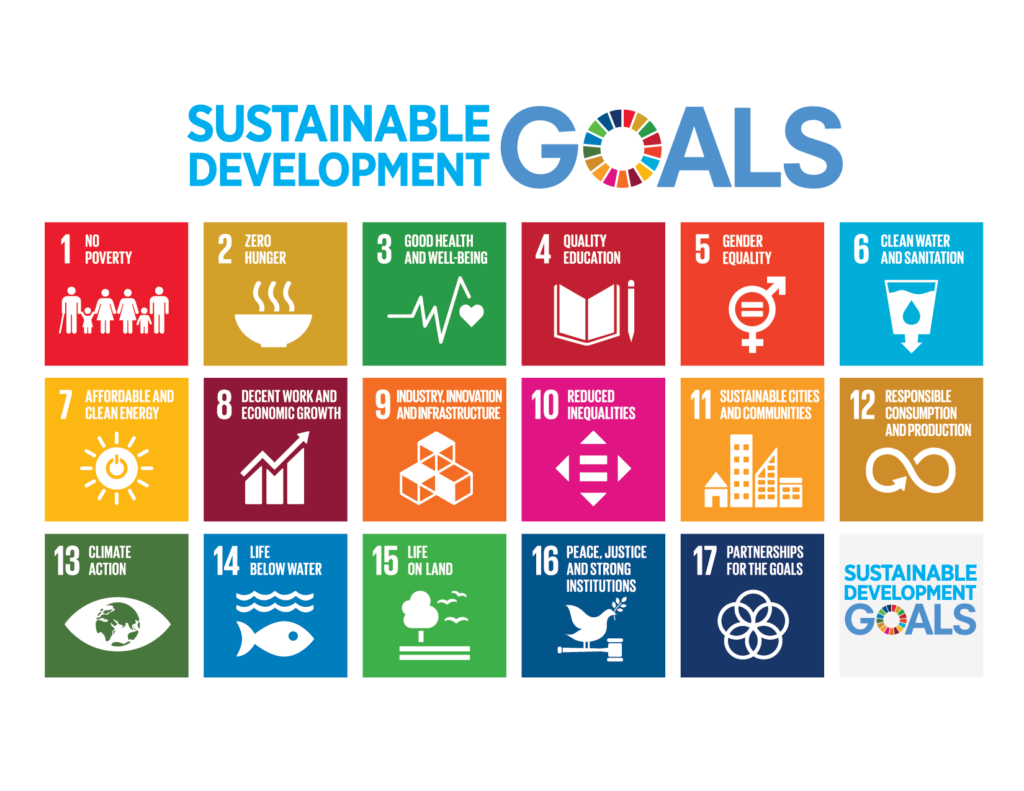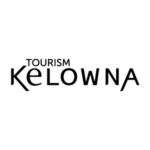 "Thank you for all your help and guidance. It was such a great learning opportunity for us as a centre, I am excited to keep moving forward with our sustainability practices and adapting new ones as we grow as a visitor centre!
"I was searching for a green program for the hotel. Having a rating is nice but having a sustainability action plan is what got me excited about joining."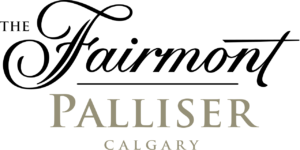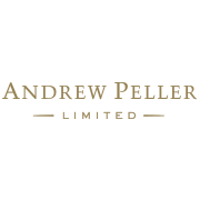 "Sustainable Tourism helped us focus our commitment to sustainability and look deeply into our winery operations. We have made changes and engaged our employees in finding additional opportunities for continued sustainability initiatives."