Sustainable Tourism Certification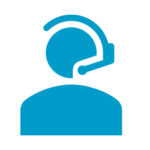 Receive a personal assessment with a sustainability expert who will prepare a report and action plan to guide your green business actions. 
Gain access to a members-only library of tools and resources, a peer-network, regular tips and check-ins from our team, and discounts on other services.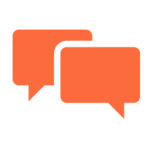 We'll help you spread the word about your certification through our partners, with a blog post, through social media, and with web-links to your SEO. 
You'll receive a marketing toolkit full of ideas for how to share your achievements on your own website, social channels and other marketing materials.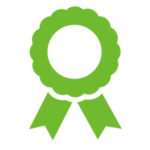 Use your certification to help tell your story, attract great customers, win awards, secure new contracts and build partnerships. 
You'll get an outdoor sign, window decal, certificate and use of the Sustainable Tourism Certified logo for all of your marketing materials, website and more.
Just five simple steps...
Membership fees for accommodation providers are based on the number of rooms. All other tourism businesses and organizations are based upon the number of full time equivalent employees (FTEs). Choose your size below.
Rooms: 1 – 10
FTE's: 1- 5
Price: $500/ year
Rooms: 11 – 20
FTE's: 6- 25
Price: $800/ year
Rooms: 21 – 150
FTE's: 26- 75
Price: $1,200/ year
Rooms: 151 – 300
FTE's: 76- 100
Price: $1,800/ year
Rooms: 300+
FTE's: 100+
Price: $2,400/ year
Sustainable Tourism is delivered by GreenStep Solutions, an award winning sustainability consulting firm and Certified B Corporation. We provide a variety of services to tourism operators and destination marketing organizations in the area of sustainable tourism.
Frequently Asked Questions